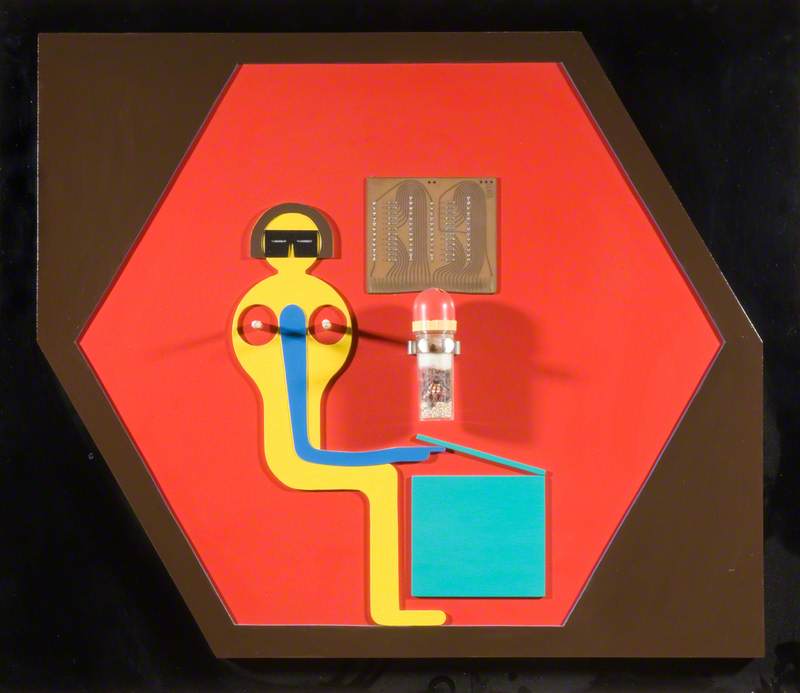 © the copyright holder. Photo credit: Wolverhampton Arts and Heritage
Myths and fables are the earliest forms of literature, and among the most powerful and long lasting. They have therefore long been inspirations for artists. The myths of ancient Greece and Rome in particular are dramatic stories with themes that are still meaningful today, even if we are less familiar with the details.
Read more
They illustrated the relationships between mankind and the gods, good and evil, war and peace, love, jealousy and hate. They provided explanations for the origins of human behaviour and emotions. Paintings of these subjects were considered the highest form of art until the nineteenth century but required a knowledge of classical literature from the artists and their public. To appreciate them was a sign of culture and education.