Alicia Foster is an art historian, curator and novelist. Her first novel Warpaint was published by Penguin Figtree in 2013. It tells the story of four women artists employed by the British government during 1942–1943, making official war art and black propaganda.
Previous publications include the monograph Gwen John (Tate, third edition, 2015); the first complete survey of women represented in Tate collections Tate Women Artists (Tate, 2004) and in 2019 Radical Women: Jessica Dismorr and her Contemporaries (Lund Humphries) accompanying an exhibition at Pallant House Gallery.
Alicia has a PhD in Art History and spent a number of years as a lecturer, teaching fine art students about art history and the practice of writing.
Share this page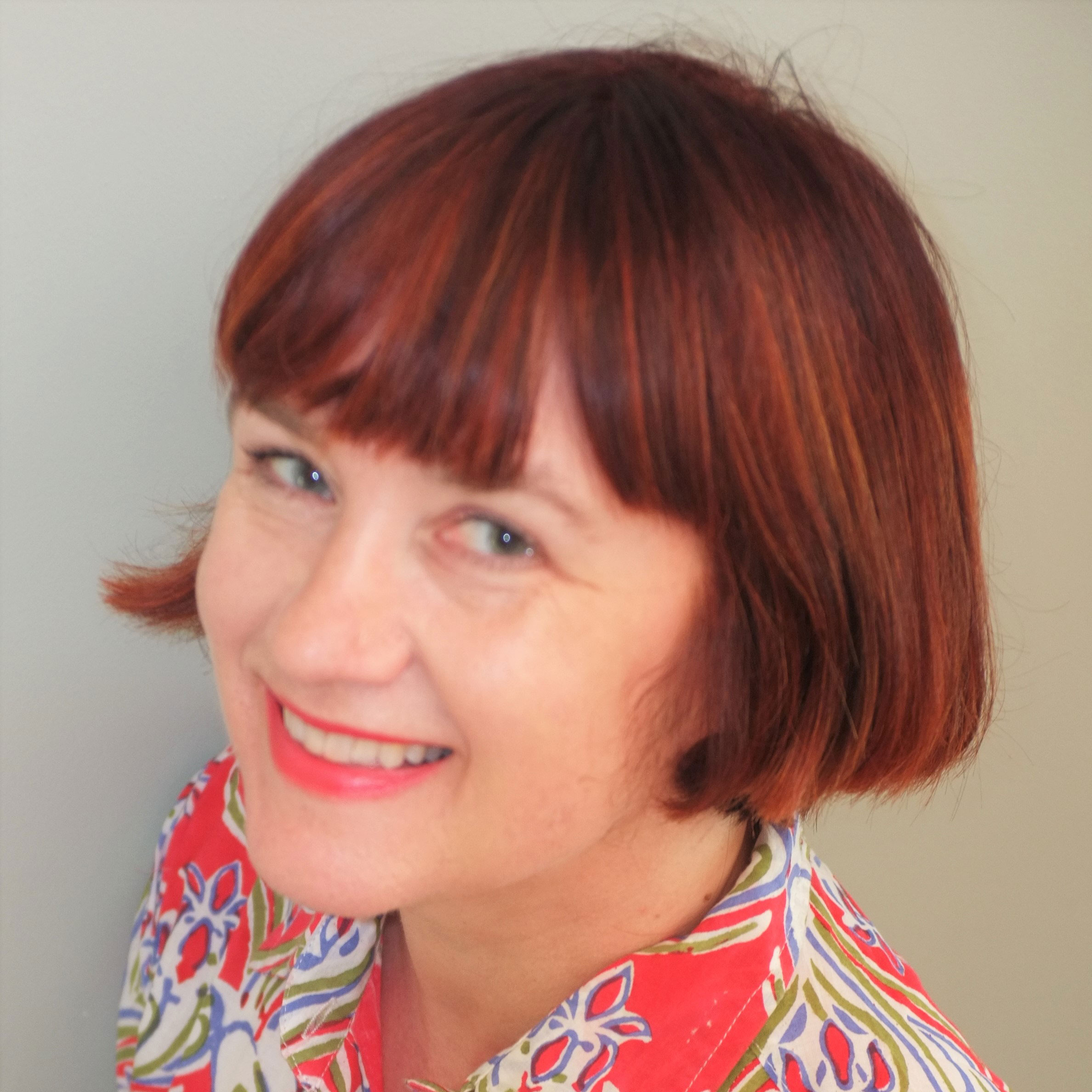 Twitter