Who are the Windrush Generation?
The term 'Windrush Generation' is used to refer to the people who moved to the United Kingdom between 1948 and 1972 from the Caribbean.
After the Second World War, Britain needed to rebuild the country and the economy. But a labour shortage meant there were not enough people to do the jobs that needed doing. So the British government encouraged people from the Caribbean to come to Britain with the promise of work. The 1948 British Nationality Act allowed people from the Commonwealth, which included the Caribbean nations, British Citizenship, and the right to settle in the United Kingdom.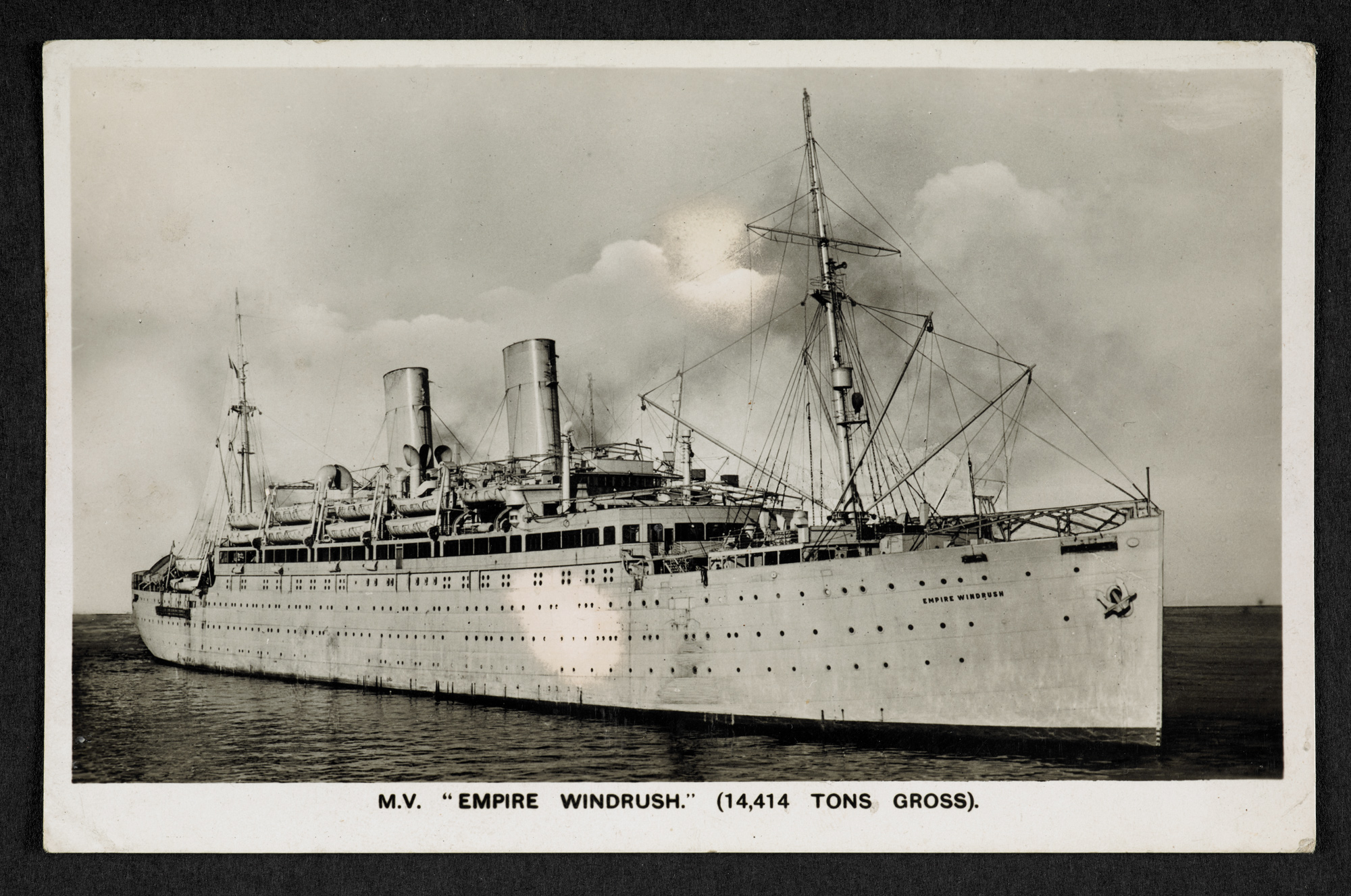 On 22nd June 1948, the HMT Empire Windrush docked at Tilbury Docks in Essex. On the ship were hundreds of passengers from the Caribbean hoping to build a new life in the UK.
The passenger list provides information about the new arrivals, where they came from and the skills they brought with them.
You could task students with looking at the list and analysing:
which countries did people come from?
what sort of age were they?
what were some of the skills and occupations they brought with them?