This year we are hosting a programme celebrating our centenary year: 'TOWNER 100: Unseen'. A series of major exhibitions will take audiences on a journey through the Towner Collection past and present, as well as offer the chance to witness the world's leading prize for contemporary art for the first time in Sussex, the Turner Prize, and to experience a large-scale presentation of one of the UK's best-loved artists, Barbara Hepworth. Towner's Collection will also launch online in 2023, including a focus on works by female artists in the Collection.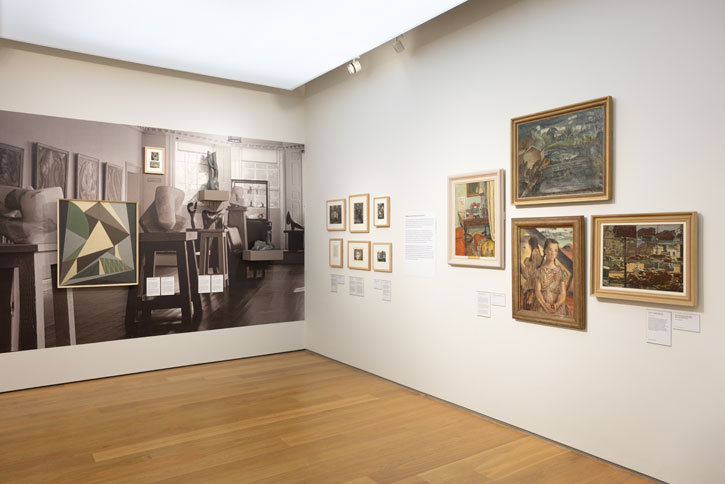 2023 is a very exciting milestone for Towner, the year in which we will celebrate 100 years since the founding of the gallery and the formation of the collection. The anniversary provides a pivotal moment for us, as a team, to focus on our Collection. Questions we've been asking ourselves include: What does a public collection look like in the twenty-first century? Which artists and artworks get acquired for a gallery collection? How are these decisions made and who is making them? What does a town's art collection say about it and its communities?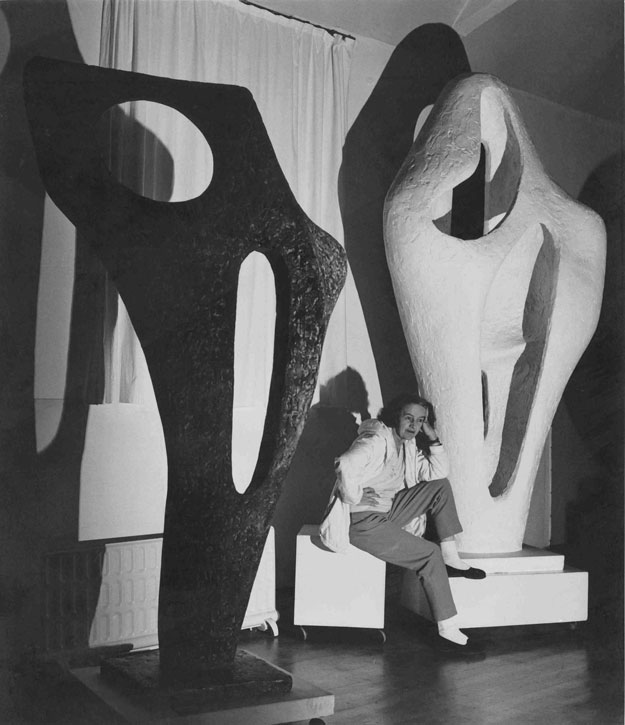 Landscape is at the heart of Towner's Collection which dates back to a bequest in 1922 of twenty paintings by Alderman John Chisholm Towner (1840–1920) to the people of Eastbourne. Once the Towner Art Gallery opened in June 1923 and a curator was appointed the Collection grew through acquisitions of Sussex landscape paintings.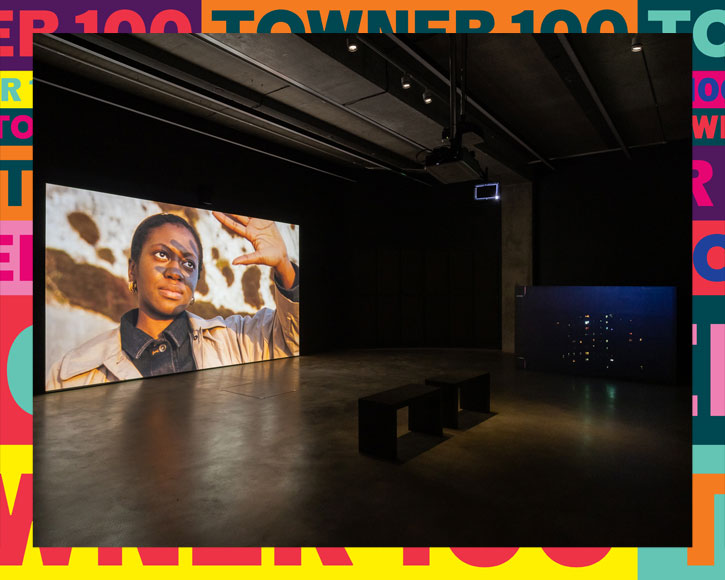 Today Towner's Collection boasts over 5,000 works, the majority of which relate to the themes of landscape and the environment. We now acquire works complementing the existing collections whilst also expanding its scope, ensuring it remains current and reflective of contemporary practice and relevant to the interests and concerns of society. Recent acquisitions present new ways of understanding landscape: engaging with ideas such as identity, territory, and migration, the technological mediation of landscape, and the relationship between landscape, ritual and performance. Artists we have recently acquired include Dineo Seshee Bopape, John Akomfrah, Jananne Al-Ani, Rachel Jones, Elizabeth Price and Michael Rakowitz.
The works individually and collectively reflect and reveal the history of Towner as a public art gallery in Eastbourne since 1923. Sited in Sussex, Towner's Collection features many landscapes and seascapes that draw inspiration from this unique location.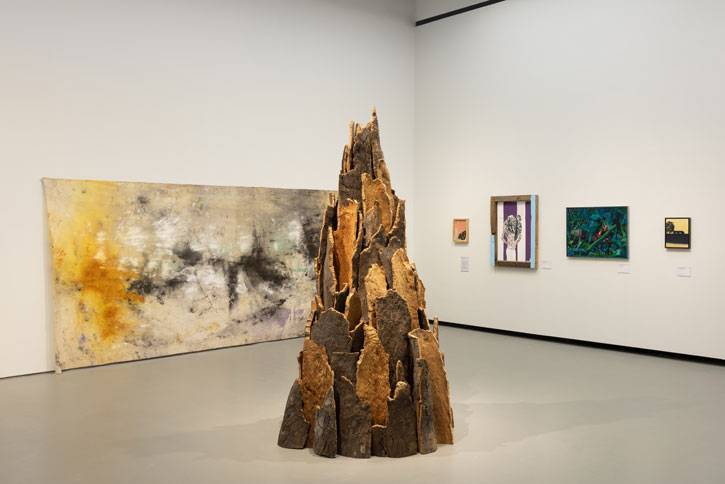 Now, 100 years on from when the Towner Collection began, there is a moment for us, and our audiences, to reflect on what an art collection is, who it is for, and what it says about a town, a community or a time period. Two exhibitions will consider this, from different viewpoints. 'TOWNER 100: The Living Collection' is now open, and on show until 28th August 2023 and 'TOWNER 100: Unseen' will be on show until 14th May 2023.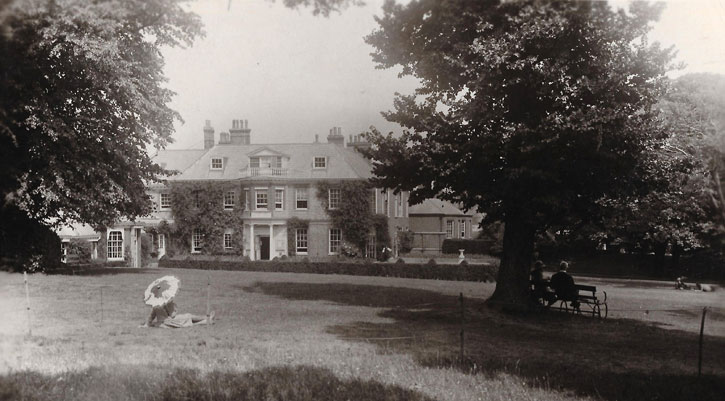 From 1923 the collection was housed inside Towner's first home, an eighteenth-century manor house, which shaped the collection for almost 90 years. In 2009 Towner moved into a purpose-built modernist-style gallery where we celebrate its centenary. The Living Collection will consider Towner's broad and varied history of collecting and exhibiting over the past one hundred years through a selection of paintings, prints and artefacts. This celebratory display offers Towner and its communities the occasion to look back to appreciate the past and the opportunity to look forward, engaging with the present as we envision its future. Expect to see artists such as Eric Ravilious, Edward Wadsworth, Vanessa Bell, Gertrude Hermes, William Gear and Greta Dellean.
Our ambition is to create a legacy for future audiences to enjoy and learn about the best art and artistic practice that expands on the ideas mentioned, introducing new ways of understanding landscape, and exploring the diversity of cultures that are played out within contested landscapes and borders.
Coastlines have always been places of encounter, trade and exchange and given Towner's position on the south coast of England, it is a significant vantage point to consider the complex relationship between the natural world and some of these human social and economic systems as well as their effects on the environment, culture and identity.
The anniversary provides a pivotal moment to announce our ambitions to grow the Collection with significant acquisitions that are representative of the most exciting diverse artists working today. Our exhibition programme already has strong female representation having recently featured contemporary shows with Ayo Akingbade, Dineo Seshee Bopape, Melissa Gordon, Anne Hardy, Phoebe Unwin and Hannah Perry, however we hope to further embed this diversification across all our programme and collection activities, including acquisitions.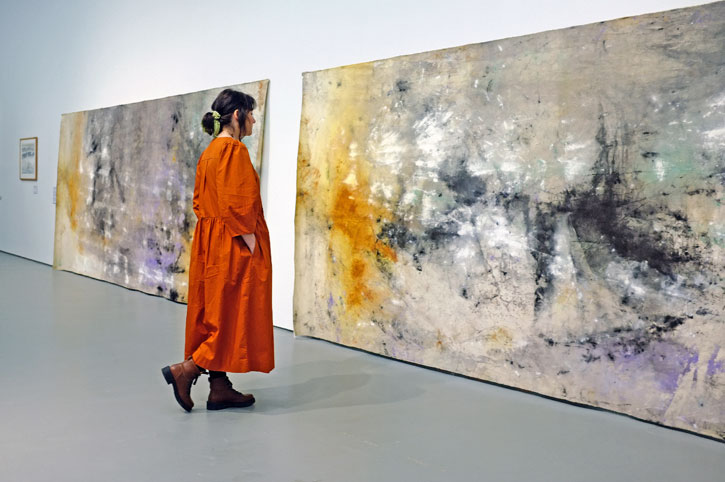 Redressing the gender and diversity imbalance of our permanent collection, which currently comprises 18% of works by women artists, is one of Towner's key goals. We have committed to collecting at least 50% of new work from women artists. We are halfway through a Chase-funded PhD collaboration with Haley Moyse Fenning at the University of Sussex, looking into the under-representation of women artists in public collections.
The Collection is Towner's greatest asset and we are committed to developing its breadth and diversity by ensuring that ambitious and artistically significant work continues to be acquired. A vibrant and growing collection will also enable Towner to develop relationships, partnerships, and encourage support and funding. By bringing interesting, relevant, and significant work by national and international artists to our region, Towner will grow its reputation as an important and highly regarded regional gallery.
Sara Cooper, Head of Exhibitions and Collections at Towner Gallery