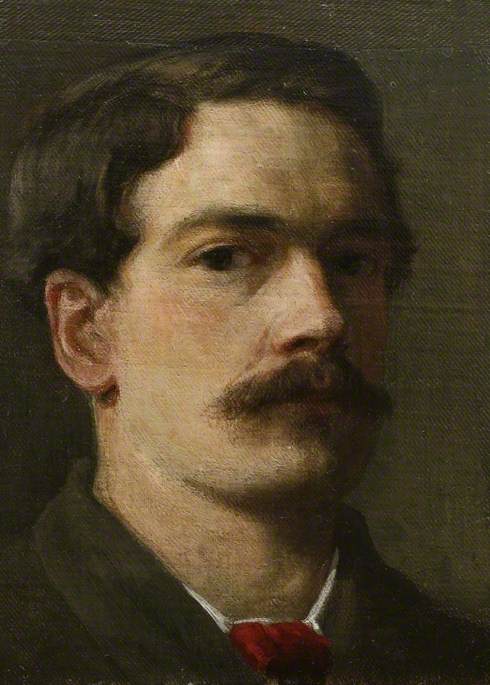 Photo credit: The Tuke Collection, Royal Cornwall Polytechnic Society
(b York, 12 June 1858; d Falmouth, 13 Mar. 1929). British painter. He studied at the Slade School, 1875–80, then in Italy and Paris, where he was strongly influenced by contemporary French plein-air painting. Tuke had known and loved Cornwall since childhood and after he returned to England in 1883 he settled there, living first at Newlyn and then from 1885 in a cottage at Falmouth. His favourite subject—which he made his own—was nude boys in a sunlit atmosphere against a background of sea or shore. At first the freshness of these works—so different to the frigid studio nudes to which the public was accustomed—caused prudish objections (Tuke was a founder member of the New English Art Club in 1886 and the sight of one of his paintings caused the dealer Martin Colnaghi to withdraw his financial backing for the group's first exhibition).
Read more
However, they soon became favourites with the public and are now regarded as being among the finest and most individual works of English Impressionism. Tuke also painted portraits throughout his life.
Text source: The Oxford Dictionary of Art and Artists (Oxford University Press)