Art UK has today announced that Mary Beard is the charity's Patron for 2021. Her appointment follows in the footsteps of Conrad Shawcross in 2020 and Yinka Shonibare in 2019.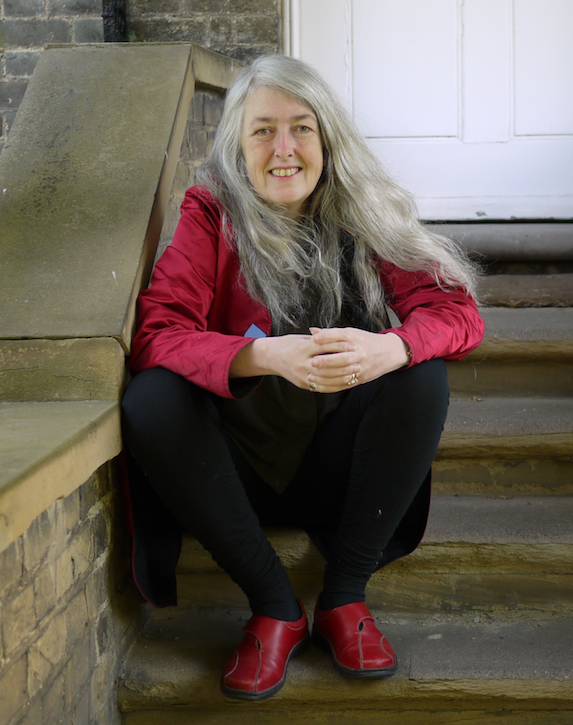 The renowned classicist, author and broadcaster will be working with Art UK to raise the profile of our work.
2021 is set to be an exciting year for Art UK, as we focus on growing our new schools learning platform to offer a variety of free resources for anyone learning about and teaching art. These will be widely available to educators, students and the general public across the UK.
Art UK's three-year sculpture project is coming to a close in 2021, bringing around 60,000 of the nation's publicly owned sculptures to the website. This is the largest sculpture cataloguing project ever undertaken in the UK, making the UK the first country in the world to create a free-to-access online showcase of its public sculptures, inside our public collections and outdoors in our parks and streets.
Mary Beard said, 'I am thrilled to become Patron of Art UK. The idea of bringing the nation's art collection together on a single platform is one of those very simple and very brilliant ideas that really makes a difference – to education, to accessing art, and to the sheer fun of exploring the cultural heritage. It's a big job, but the site is mind-blowing already. It would certainly be one of my desert island websites.
'As a teacher, I feel so pleased to be able to support an educational resource that has something for everyone, wherever they are in the learning process... from five-year-olds to even those older than me.'
Andrew Ellis, Art UK's Director, added, 'The Art UK team are delighted to welcome Mary Beard in her role as Patron. Everyone is a massive admirer of her scholarship and her broadcasting achievements. We all look forward to working with Mary to spread the word about Art UK and the amazing art collection that is owned by the British public.'
Find out more about Mary Beard and our previous annual Patrons.