Building on our partnership with Bloomberg Philanthropies to strengthen and improve digital access to the UK's national collection of art while encouraging broader engagement with local museums and art galleries, we are delighted to announce the launch of the Art UK guide on the Bloomberg Connects app. A free digital guide to cultural organisations around the world, the Bloomberg Connects app makes it easy to access and engage with arts and culture from mobile devices, anytime, anywhere.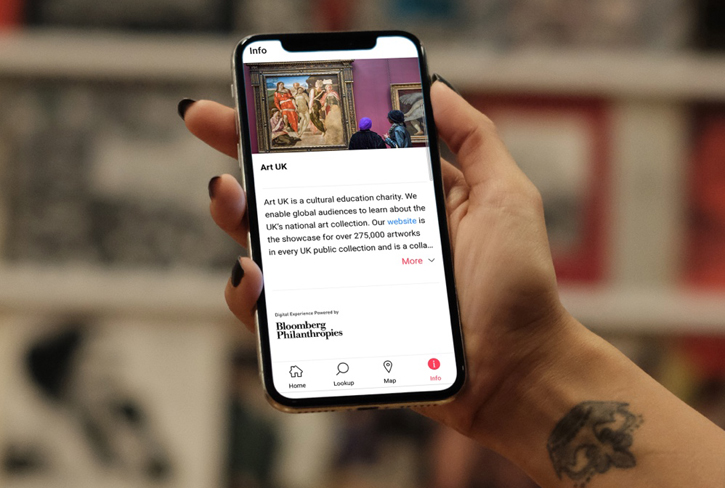 The Art UK guide will help make our unique resource even more accessible to a worldwide audience. It will give people a taste of the rich and wonderful art that is owned by the British public across the UK and will enable audiences to delve deeper and discover more about our national artistic heritage.
The Art UK guide will offer the ability to learn about artists and artworks through stories, podcasts and the online talk series Art Unlocked. Every month, new content will be added to the guide, showcasing just some of the more than 50,000 artists spread across over 3,300 institutions represented on Art UK.
You can browse our guide (as well as the guides of Art UK partners such as Dulwich Picture Gallery, The Hepworth Wakefield and the Yorkshire Sculpture Park) on the Bloomberg Connects app, which is downloadable from the Google Play and Apple App stores, or via the QR code below.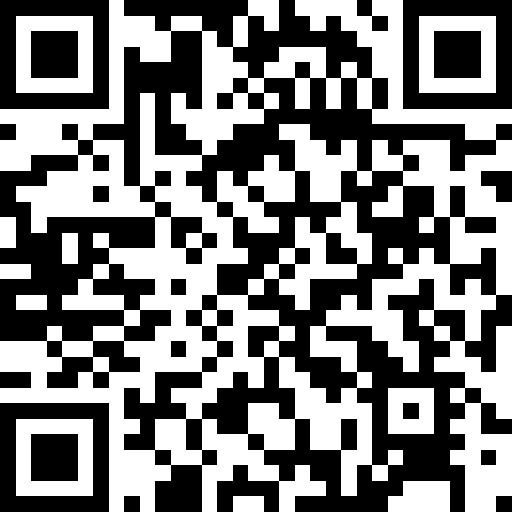 Ben Reiss, Collections Content and Liaison Officer