Waqās is Artistic Director at The Khalili Collections – one of the most comprehensive and diverse private art collections in the world. His work includes partnering with the likes of Google and Wikimedia to democratise art through digital curation, visual optimisation and cutting-edge technologies. As an artist, his own paintings have been commissioned and acquired by major institutions.
He is the author of the internationally acclaimed book The Polymath (Wiley 2019), and was the curator and host of the 2019 Official Opening of the Leonardo da Vinci 500th Anniversary Celebrations at The National Gallery in London.
Waqās is also the founder of the DaVinci Network, the global movement committed to unlocking the many-sided potential of humans worldwide.
Share this page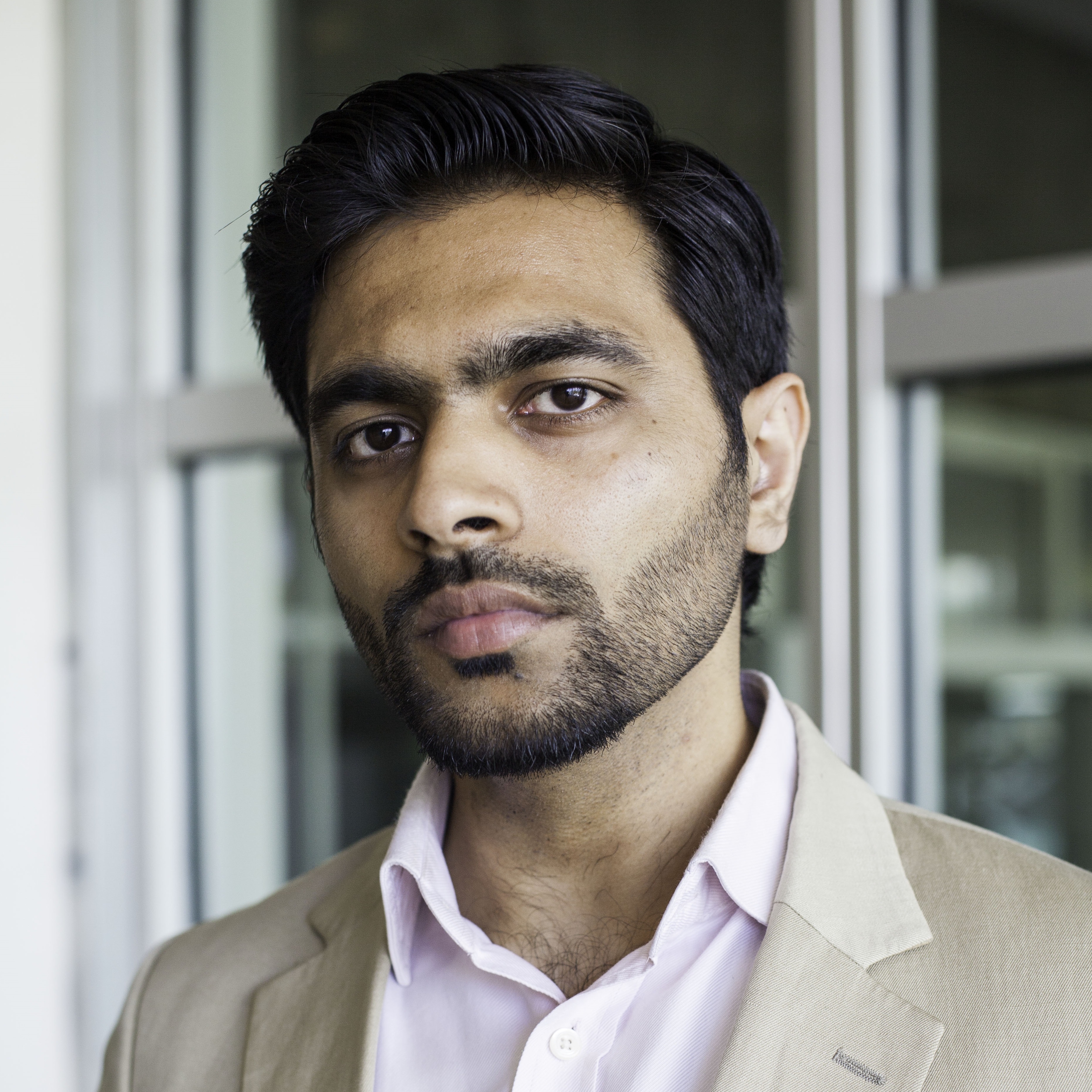 Website