If you haven't had a look at the Art UK Shop recently, it's worth paying a visit. Our platform is set up for collections to easily sell prints of their artworks, license images or sell their own ranges of merchandise.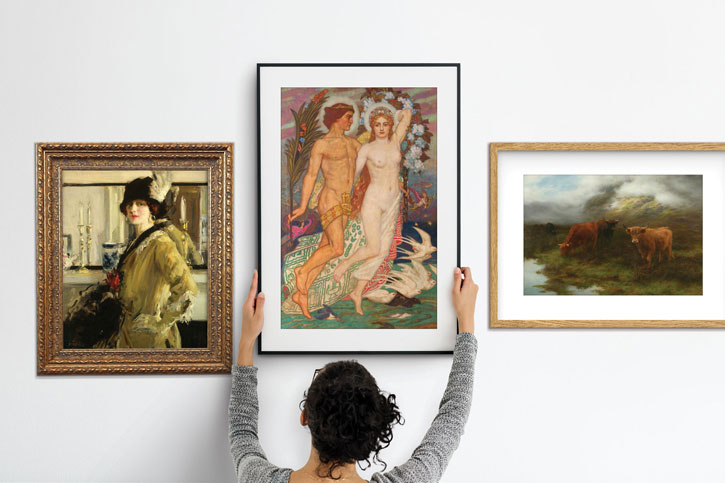 It is growing fast. Over 40 collections are using the shop, from all across the UK. You can now browse works from the National Museum of Wales and the National Library of Wales, Manchester Art Gallery, The Courtauld Gallery and City of Edinburgh Collections. More recent additions include The Lowry Collection, Salford, Hull Museums, The Highlanders' Museum, Oriel Môn, Wilhelmina Barns-Graham Trust, The Box, Plymouth and the Scouts Heritage Service.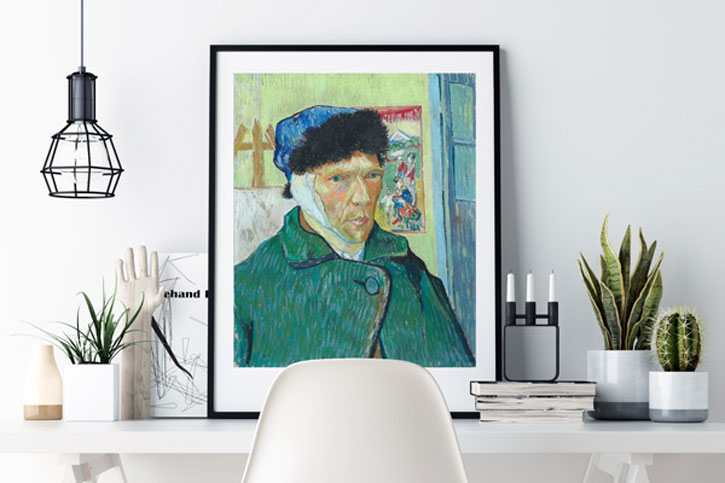 You can purchase prints of over 14,000 artworks, ranging from Kyffin Williams' striking scenes of the Welsh landscape to Adolphe Valette's atmospheric paintings of industrial Manchester. There are Pre-Raphaelites, Impressionists and a wide range of landscapes and portraits that hold local and personal interest.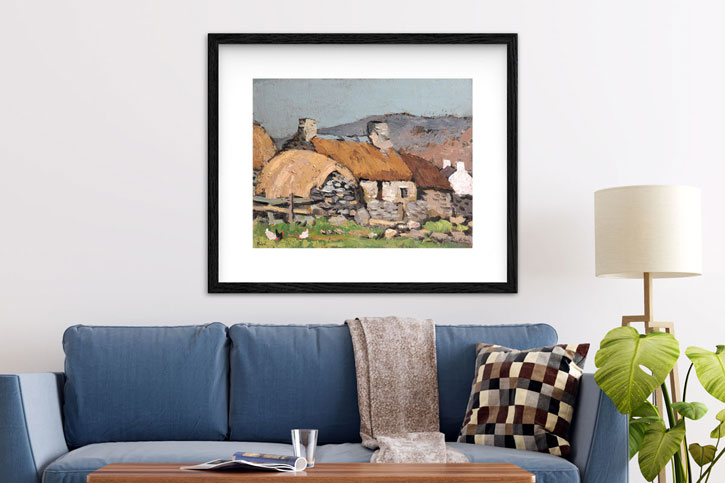 We are giving small collections an opportunity to generate revenue from their artworks – you can support them by exploring our hidden gems series which showcases one-off pieces from some of the lesser-known but important art collections from across the UK.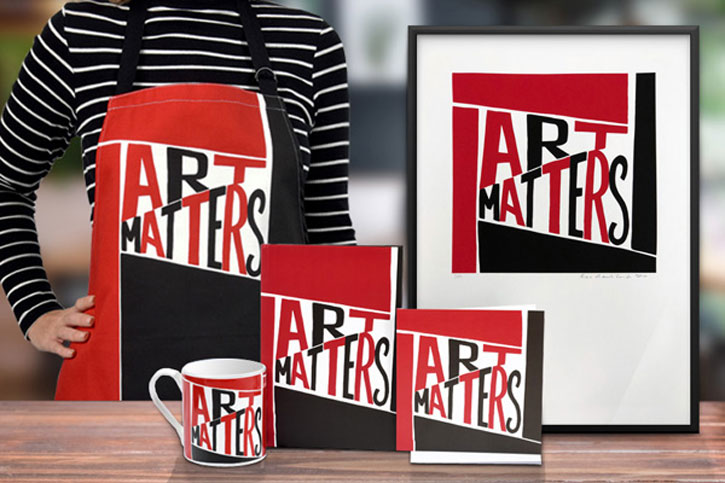 It is exciting to see collections beginning to add their own products and there is now a design-led range of quirky and unique museum and gallery gifts that make fantastic presents – take, for example, Manchester Art Gallery's Nordic Design range. Equally, something from Art UK's own Buzz and Art Matters ranges would make a perfect gift for the art-lover in your life. There is also a growing range of books, including our range of catalogues of oil paintings in public collections, and exhibition catalogues from participating collections such as Gainsborough's House.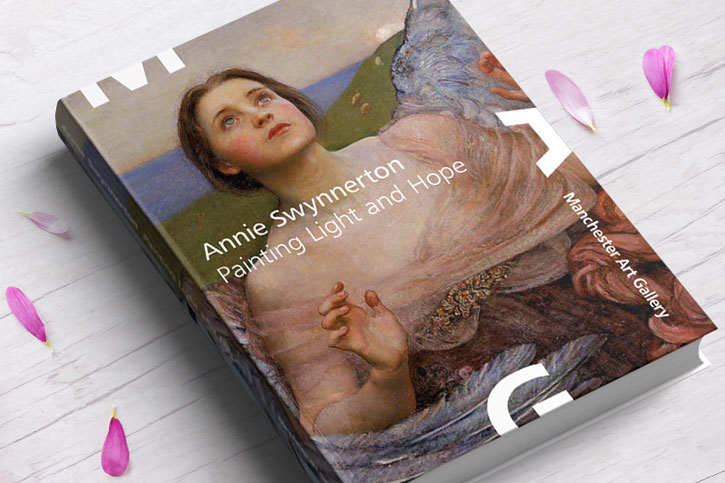 The Art UK Shop is built for the purpose of supporting UK museums and collections to generate revenue for their collection. It is very easy for collections to join and start earning from this shared platform.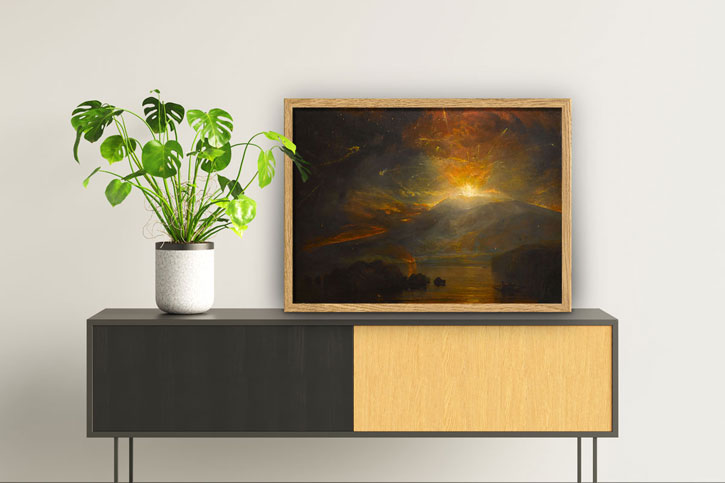 Added just this week are works from the University of Liverpool's Victoria Gallery & Museum and soon there will be prints added from the Pier Arts Centre in Orkney. We are welcoming more collections to the shop each month so there is always something new to discover. And, of course, there is the added bonus of knowing that your purchases are helping to directly to support individual collections.
Camilla Stewart, Head of Commercial Programmes and Collection Partnerships at Art UK
.