With the festive season fast approaching, shoppers across the country will be gearing up for Christmas, eager to tick off their gift list.
If the thought of braving the high street or devoting evenings to endless online browsing fills you with despair – look no further than the Art UK Christmas gift guide!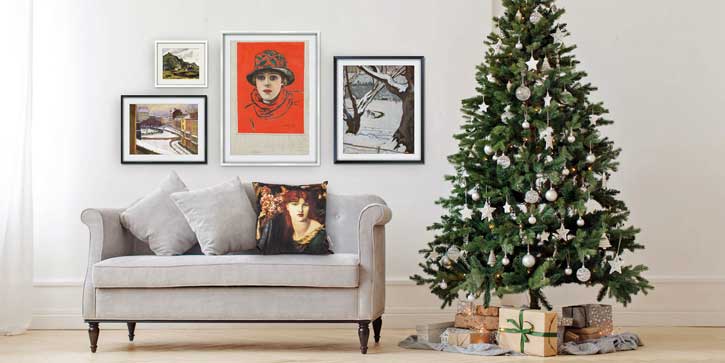 To help take the stress out of Christmas shopping, we've compiled a selection of the finest gifts from the Art UK Shop.
The shop is a fantastic way to support public art collections – your favourite museums and galleries up and down the country. The money from sales goes directly back to collections.
Whether you need a stocking filler to brighten up Christmas morning or you're looking for something special for the art lover in your life, this is your one stop shop.
The perfect stocking filler
If socks and chocolate oranges just won't do this year, you'll love this selection of superb stocking fillers.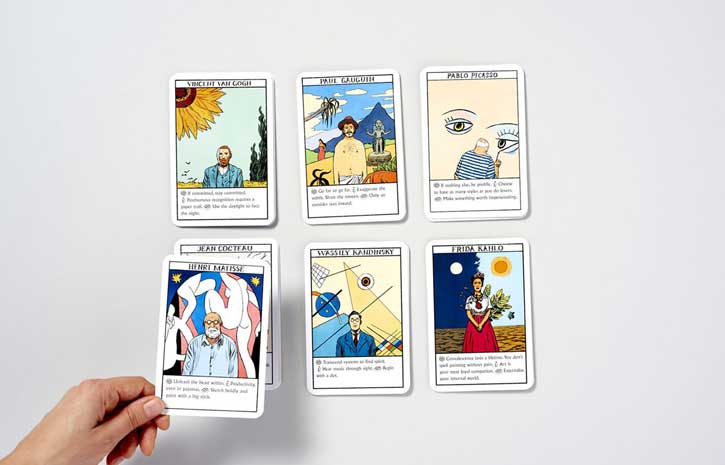 A favourite with the Art UK team is Art Oracles – a card game offering helpful mantras from some of the world's most popular artists. Take inspiration from Paul Gauguin who encourages us to 'exaggerate the subtle' or take Jean Cocteau's advice and 'find your future in the past'.
Art-inspired homeware
Keen to refresh your interiors in 2020? Explore our range of beautiful homeware. From cushions and delicate glassware to mugs and tea towels – there's something to suit all decors.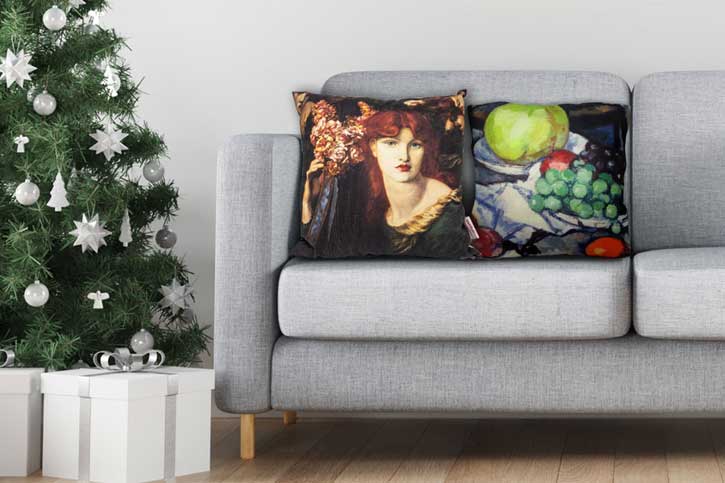 Fun and games
If you're bored of Monopoly and Trivial Pursuit, here's our pick of the best crafts, toys and games designed to keep the kids (and adults) occupied.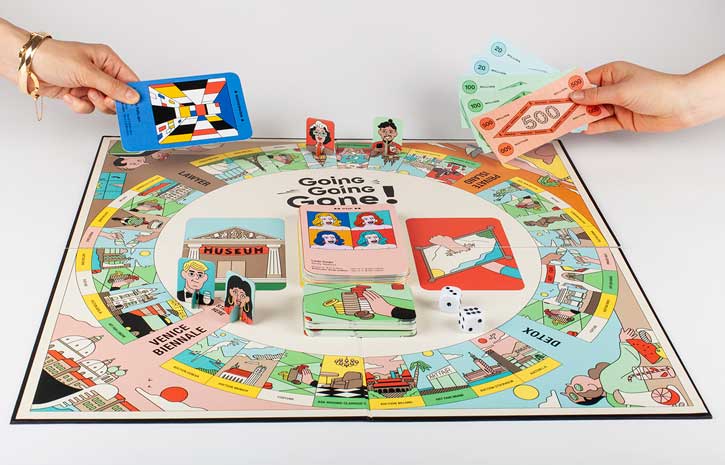 Plus you can recreate a masterpiece in your own home with a jigsaw puzzle, or even make your own Moomin!
Festive prints
Deck your halls with the finest Christmas art. Whether you're looking for an Impressionist winter landscape or a classic Nativity scene, browse prints from well-known artists including Monet, Manet and Millais.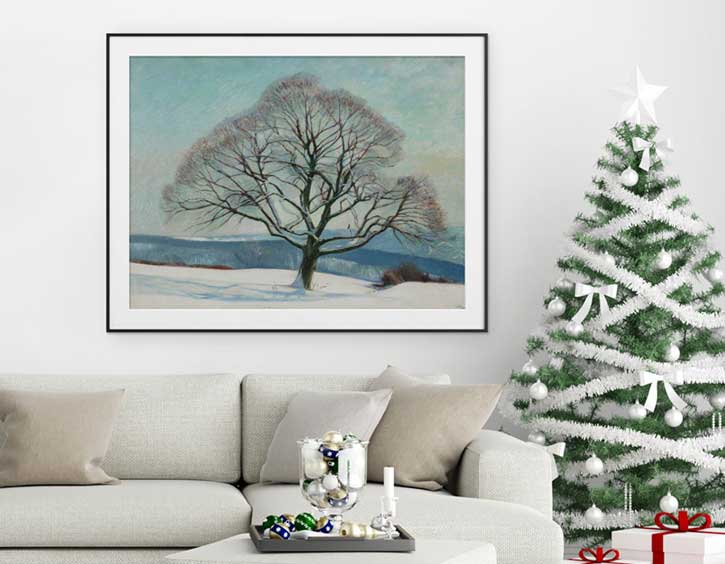 Gifts for the stylish art lover
Give your wardrobe an artistic makeover with our range of clothing, jewellery and accessories.
With everything from tote bags and silk scarves to ties and wallets, you'll find something to suit all tastes.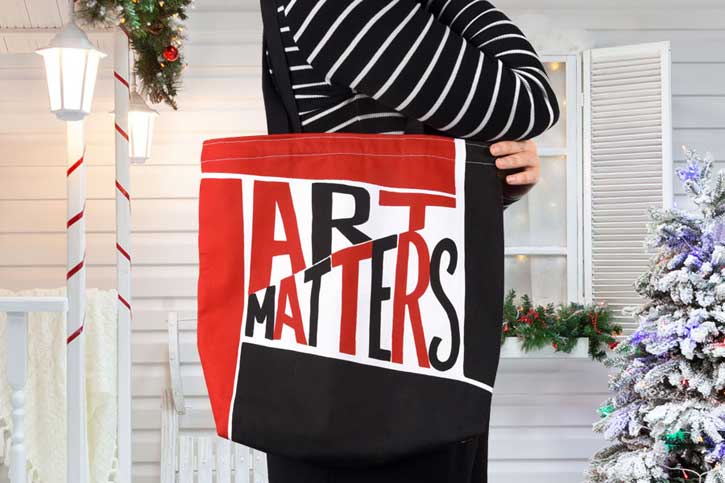 Essential art books
Find the perfect coffee table book or stock up on stationery, celebrating artists including L. S. Lowry and Annie Swynnerton. You won't be able to resist our selection of notebooks and postcards, designed to inject a bit of colour into everyday life.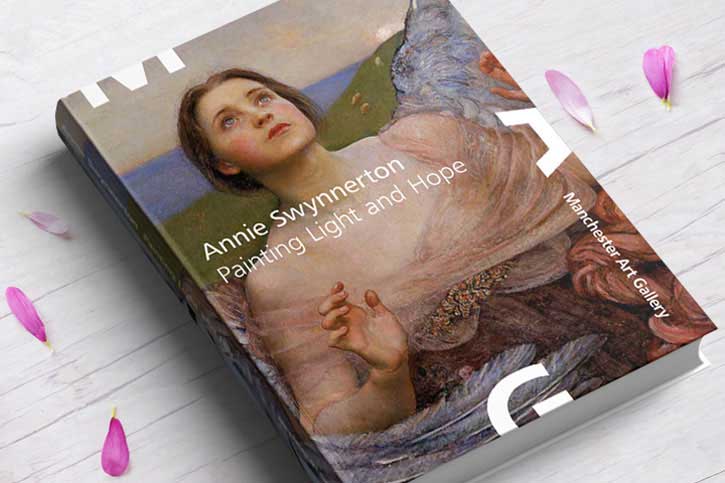 Finally, if you're still looking for ideas, browse our gift ranges by artist to find calendars, vases or even aprons inspired by the likes of Kyffin Williams and Bob and Roberta Smith.
Plus you can complete your Christmas shopping knowing that you'll be making a difference to UK art collections in the process. Happy shopping!
Camilla Stewart, Head of Commercial and Partnerships at Art UK